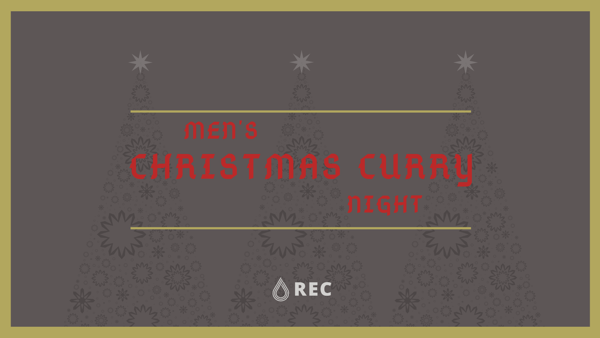 Lads! We're gathering together at our chapel for a fully catered curry night. We'll have starters, a selection of curries, and desserts. We'll finish the evening with a short talk on the topic: "Is Christmas ,ore than a fairytale?"
*Cost: £10 per person
*RSVP via e-mail at office@rotherham.ec
*NOTE: This event was originally scheduled on Friday (7th), but has now been moved to Saturday (8 December).